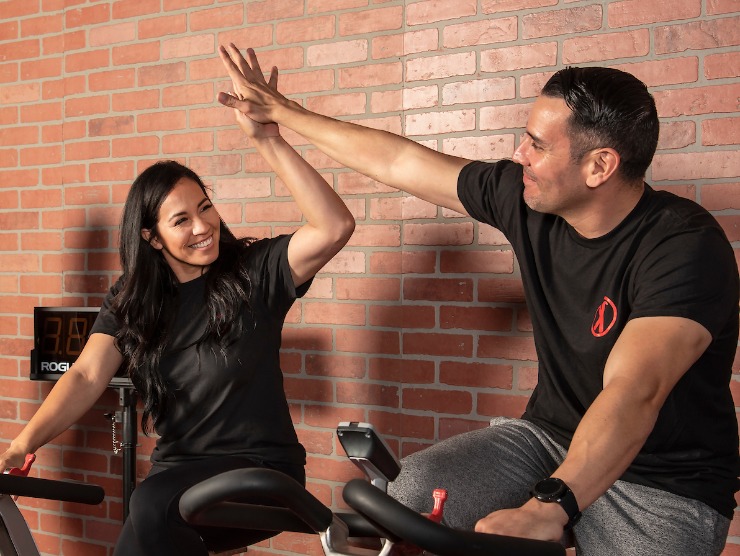 MISSION STATEMENT
Bringing a Functional and scientific approach to group training 8 members at a time.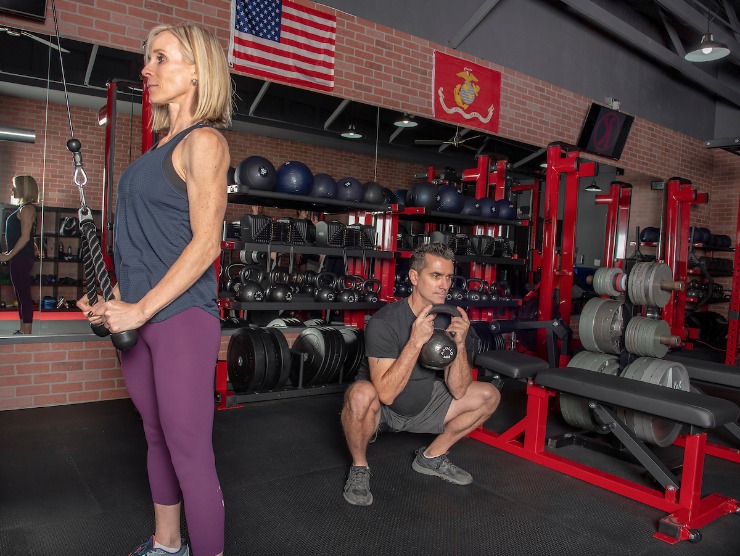 HOW
We periodize each client's individual routine while still performing in a small group setting. Using scientific weight training principles like: Progressive overload, exercise selection, strength, endurance, power, mobility and more.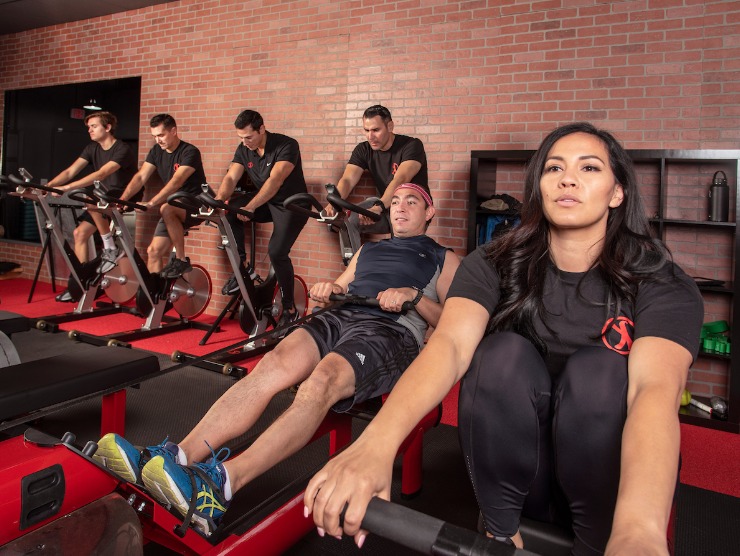 WHY
With proper program design and exercise selection, it allows for ideal recovery and reduction in injury while improving performance and setting personal best records.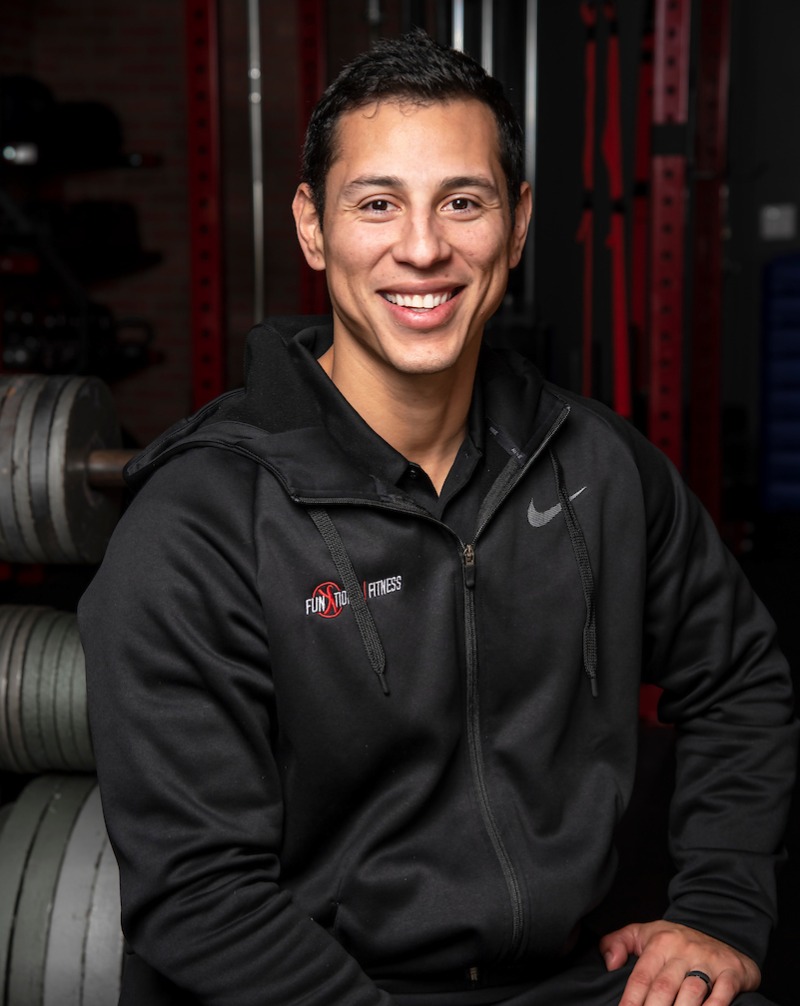 Edgar Zunigabravo B.S., CSCS, CPT
My fitness journey started in the United States Marines in 2003. I was frail and lacked confidence, so while in the Marines I started working out. The gym was my sanctuary and became my escape. I graduated California State University, Fullerton after the Marines with a degree in Kinesiology.


After the Marines and while going to school I worked and interned at several places including Google, Exos, LA Fitness, Pepperdine University, Brea-Olinda High School, Velocity Sports Performance, and Orange Theory Fitness. I have also competed in a classification of bodybuilding for several years.

While working or interning at these locations I have acquired tremendous amounts of knowledge and skills to aid me in my passion and mission which is to help others in their fitness journey and goals. In all these experiences I noticed a similarity within the training, no matter if it was a beginner or professional athlete so I created the "Funktional Method".

I have an amazing wife and two loving girls and one doggo!

Group Weight Training Class
Small group of 8 or less people performing up to a 1 hour custom programed and structured weight training workout.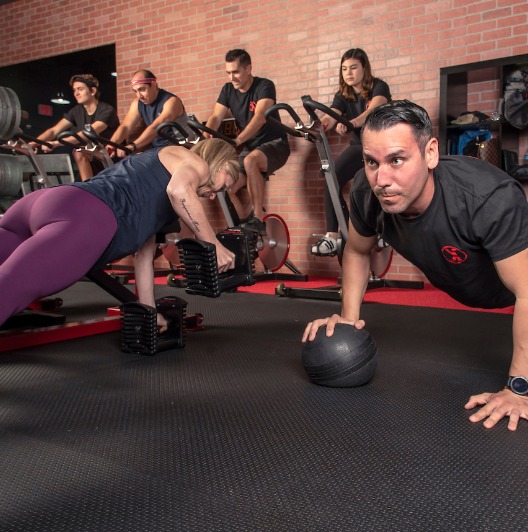 10 person group class performing a 40 minute coach led class to improve: mobility, flexibility, recovery and decrease aches and pains!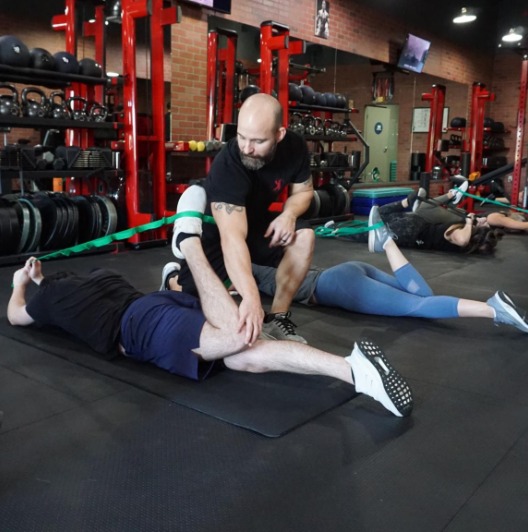 Private or Semi-Private Training
One on one training or 2-3 person training specific to those in need of extra detail and instructions. Workout is very individualized to the client's needs and wants.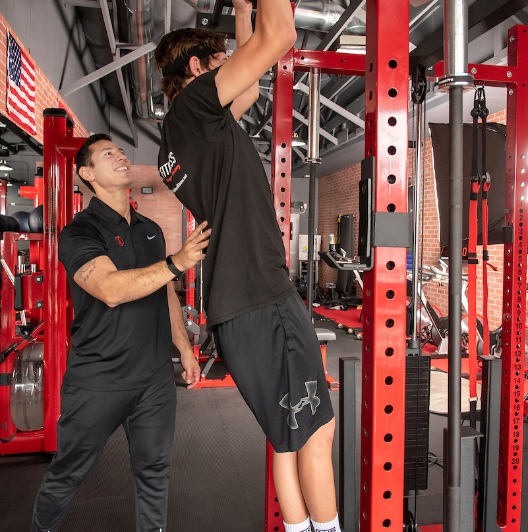 Ready to book?
Download the Funktional Fitness App below